Hot News! I was able to get you a huge discount: $300 $47
Kevin Harrington, the original "shark" of 'Shark Tank' reveals his personal step-by-step blueprint for fast sales success!
Tired of seeing little sales & feeling lost in an ove
rcrowded market?
We've made it simple for you. Simply click on the tabs below for more detailed information about how to craft a proper sales presentation for your business.
There is a formula and you can follow it HERE IT IS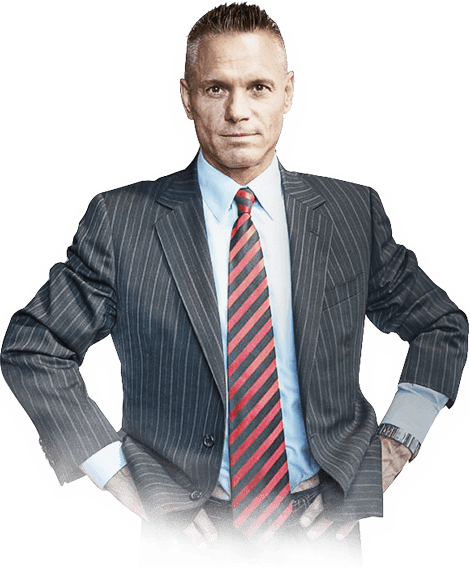 "I'm Kevin Harrington an original shark from the hit TV show, Shark Tank. Inventor of the infomercial and "As Seen on TV" pioneer.
And even though I'm fortunate enough to have had my hard work rewarded with tremendous success….
I know exactly where you're coming from.
I grew up poor and after getting my start washing dishes in my dad's restaurant at the tender age of ten… I launched my first business when I was fifteen--sealing driveways in southern Ohio.
I started from scratch with a dream, a little initiative and a lot of effort... going door-to-door in the hot summers.
As you might have guessed, people didn't start handing me money when they opened the door to find a scrawny teenager offering to sell them something. On one street I heard NO 20 times!
But I'm actually glad I wasn't born with a silver spoon in hand and that I had to work hard and figure all of this out myself.
Doing so made me the man I am today and empowered me with the knowledge that allowed me to change my life… and more importantly, to change your life too."
"EVERYTHING IN MY LIFE CHANGED, WHEN I REALIZED THE IMPORTANCE OF HAVING A GREAT PITCH!"
See what Entrepreneur, Author & Coach, Peter Wolfing says about "The Perfect Pitch"
Want to learn how to get someone's attention in 6 seconds?
Want a simple "cheat sheet" you can print out and work out your Perfect Pitch?
---> No matter what you're selling or promoting, you need this <---
Special Discount & Bonus Offer
Extended
Click the button above to secure your spot.
please make sure that on the checkout page, you see my name in the footer.
It will look like this: