Why You Need Business Class Email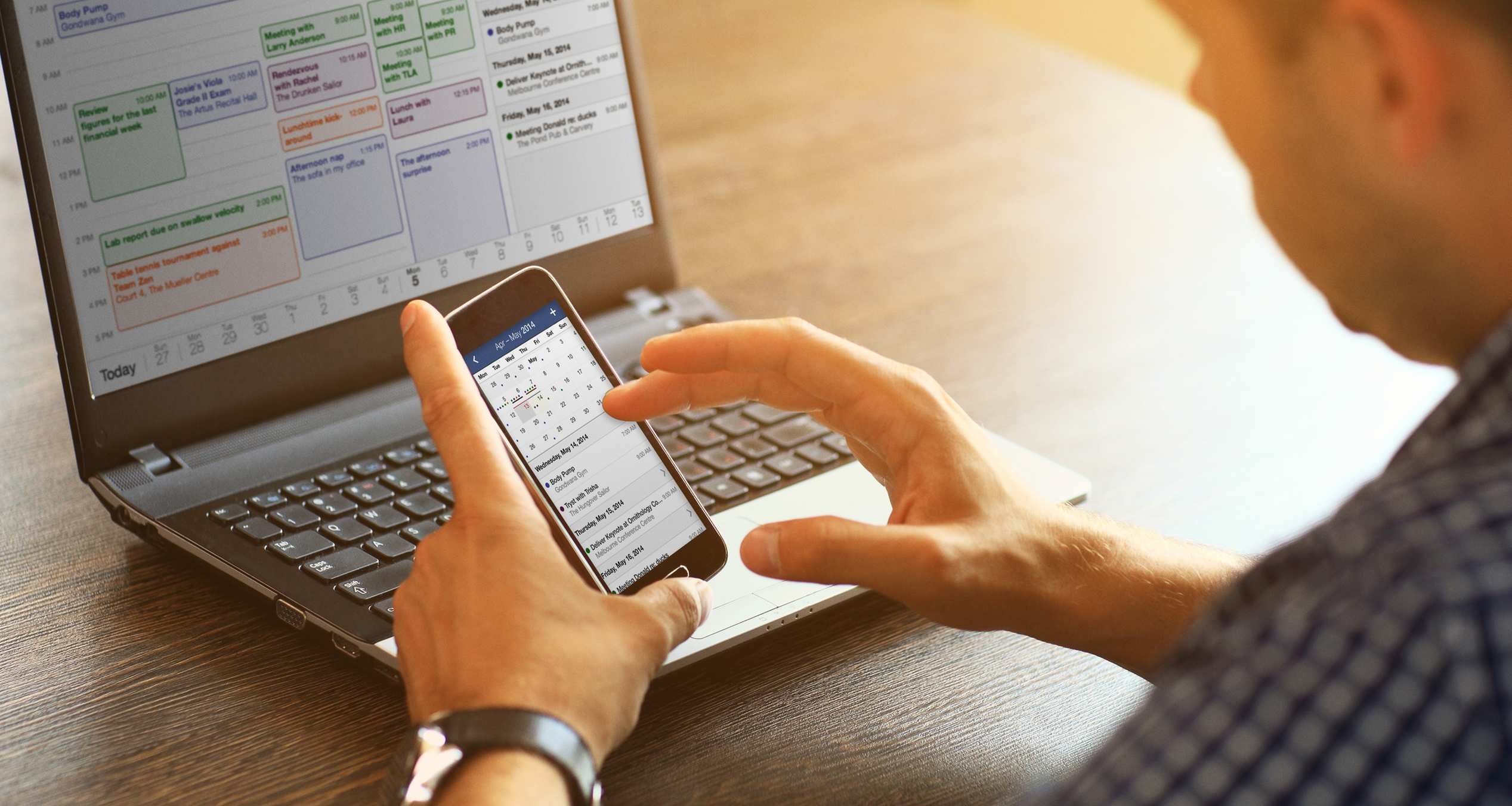 Did you know that Gmail and all other 'free' (advertising supported) email services decide FOR YOU where your mail goes or if its delivered at all?
It's impossible to run a business that way.
Email is something business depends on. Don't give up control of your most valuable communication tool to companies that profit from your customers and subscribers NOT getting your emails at all!
The first thing you must have is a dedicated email address to use for your "marketing" business. You'll quickly be invited to partnerships, deals, launches and special events and you're going to need to manage your communications (and automate a lot of it), otherwise in my experience you'll give up or simply miss out on opportunities that cross your path.
Every affiliate network you decide to promote on average will send you 2 emails per day. Each marketer and each product you buy will add another 1-3 emails per day. Pretty soon you'll have 20-30 emails per day to process and if your email is 'siloed' to a single address, you're going to miss important mail.
I strongly recommend that you create a brand new email address for your affiliate business.
You'll quickly find that this email address will start to attract tens or hundreds of thousands of emails as mine does, and you'll need email software that is robust enough to be able to sort through the volume of emails, and separate what is relevant from what is not.
If all your email goes into your main mailbox, you may become overwhelmed by the sheer volume of it all. Well-intentioned becomes overwhelming. The software I use is FastMail.
I highly recommend you purchase the business class or the pro and use my link for a 10% discount code. FastMail does not have an Affiliate program. Instead, if you're referred by an existing customer, you get 10% off, and they take 10% off my bill, so it's a win-win.
You can also set up 'Rules' so your emails are neatly organized into folders as they come in. Never miss an important message and keep all your promotional emails in one place where they belong: in the 'marketing' or 'affiliate' folder. You can set up an unlimited number of aliases with a single account and they even have a mobile app.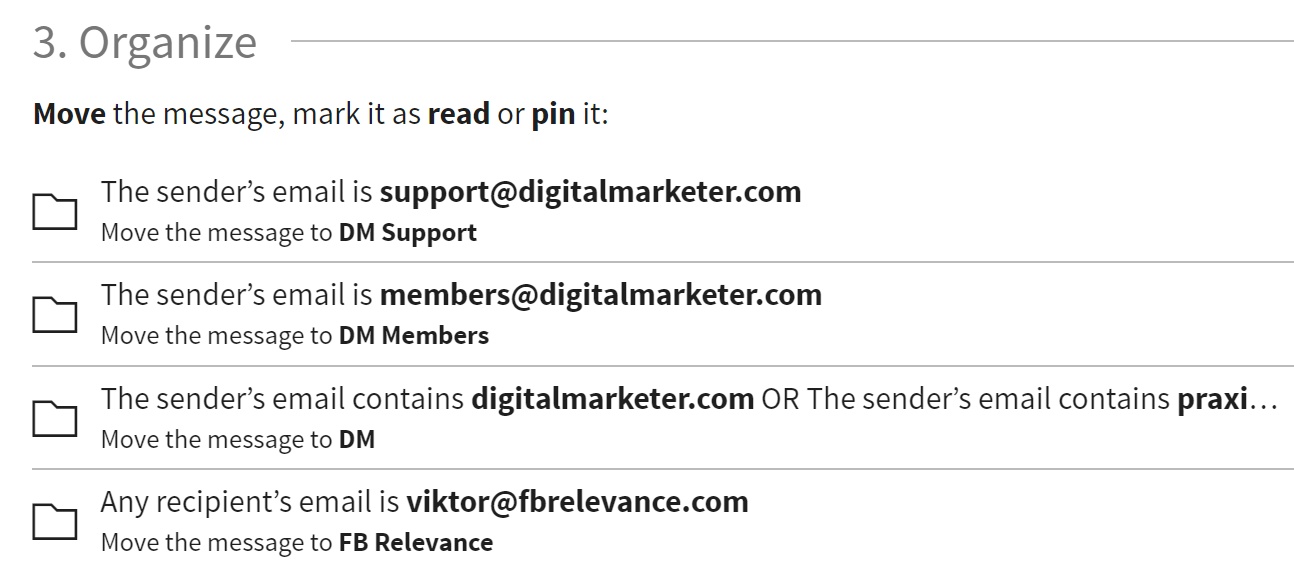 Choose Autoresponder Systems that are "Marketing Friendly"
The next thing you'll need is an autoresponder that is marketing friendly. By this, I mean they allow you to include Affiliate links in emails.
The only two services I recommend for affiliate or network marketing are Sendlane and AWeber. I used to use "GetResponse"; however, I observed that they delete emails from your list without your permission, and their compliance Department can shut off your account without warning. I do not recommend it.
I also strongly recommend you avoid MailChimp for your affiliate marketing needs. They shut down my account because I used the word "jvzoo" and they prohibit any kind of Affiliate marketing.
Customer Relationship Management
If you run any kind of business that does NOT require affiliate marketing (i.e. you're not promoting products that others create), I HIGHLY recommend Active Campaign.


They do not allow Affiliate marketing links in their emails. If you adhere to best practices with your blog, and as long as you send the links back to your newsletter website or blog (as I do with this Newsletter), you'll be fine in using them. They are business class, though, and they are not integrated with the jvzoo Affiliate Network, or any affiliate Networks. You'll want to use them to only promote your primary business and keep your Affiliate-related emails in a different autoresponder.
However, the one that I think gives the most value is sendlane because they also include a landing page builder. This enables you to create buttons and capture Pages easily, without paying an extra monthly fee. You can also share your links on Facebook and other social media without worrying about your links being shut down.
Every social network eventually bans or disables Affiliate networks' promotional links. It is, unfortunately, the way the industry works and is unlikely to change anytime soon. If you're a professional marketer as I am, then you simply have to live by the "Professional's Creed": Accept the world that the way it is and work around it to achieve your goals and objectives.
This Newsletter is my response to the lack of Engagement that I keep seeing over and over again with emails. Rather than bogging down your mailbox with a ton of emails, I can put all of my thoughts in one place for you to read, reference, and share as you wish.


Email Marketing Services I Recommend